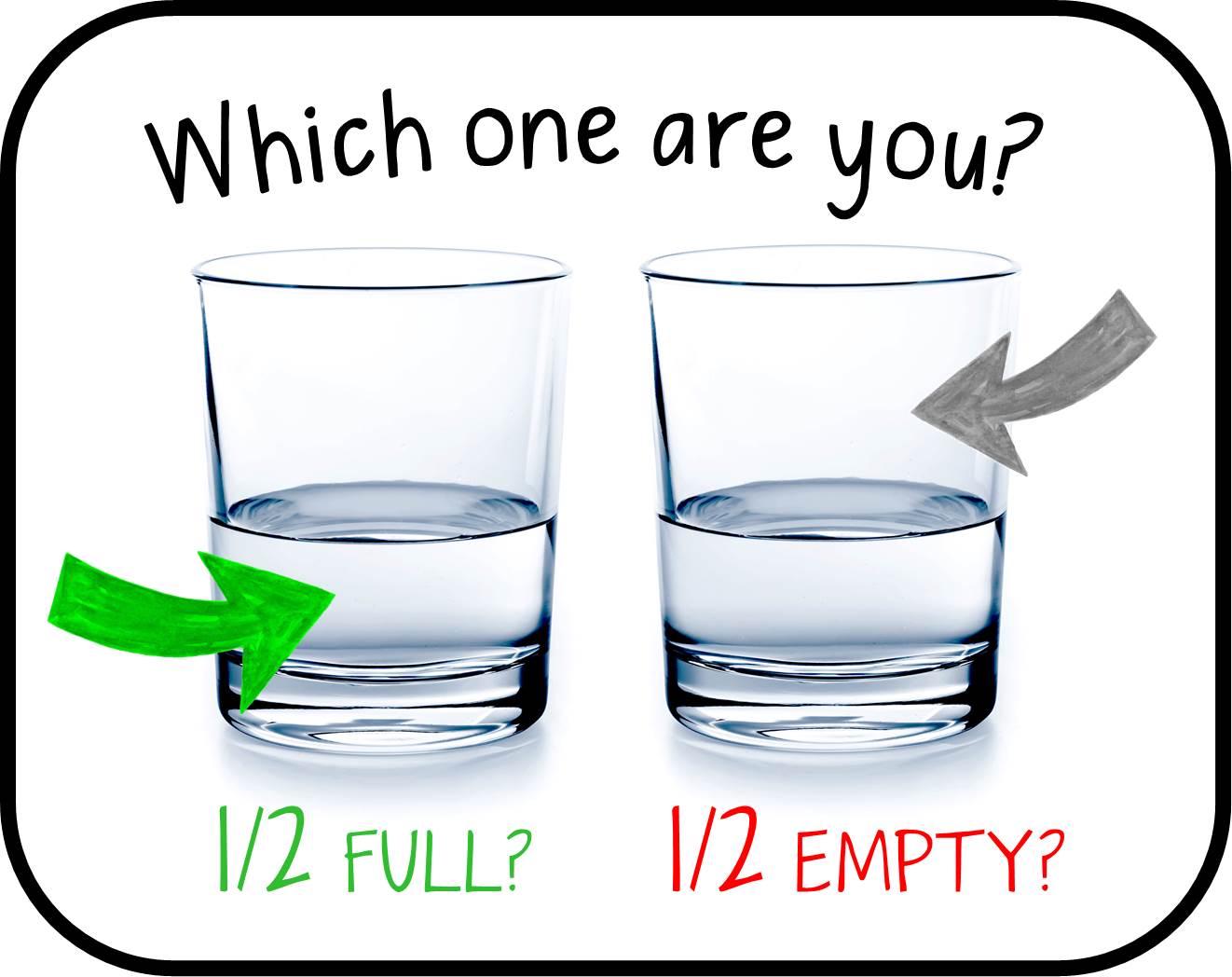 Are you stuck?

You just cannot decide which way to go or how to change?

Maybe it is a job, a marriage or other life decisions that and the stress builds every day. In conversations I often hear that the decision was to just not make a decision.

What amazes me is the rationalization that not making a decision is not a decision. People become paralyzed with the analysis and then fail to take action.

When you are confronted with this in the future remember this story.